TL:DR
TL;DR means too lazy to read (I got several inquires about that).
For contet of this blog post, Nova Runda is responsible party. This post is about first day on Testival 2017, free testing conference.
We had 33 participants, of which there where 12 influenced female testers. We have never emphasized problem of gendered diversity in software testing, but with honest approach  what is software testing, we attracted that number of female software testers.
What I like about Testival is that we have returning participants, and they brought new software testers. along So, open space event approach is good direction.
We started with introductions and proposals for open event slots. And guess what, no hesitation, no need that old Testival testers to start posting their proposals: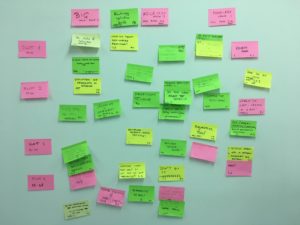 "Zeljko, we need to arrange those proposals according to number of votes" I asked. No need for that, participants done this by them selfs, they even created new rooms!: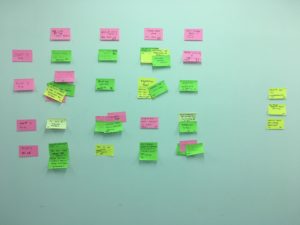 We are starting tomorrow at 9.00 am with Alex Rodionov opening keynote. See you there.