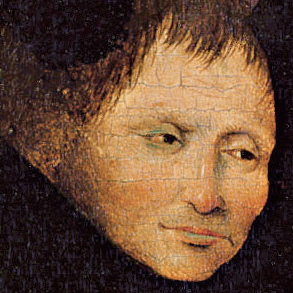 TL;DR
A practical step by step security and privacy guide for macOS.
Who
Several contributors.
Why
You will learn about security testing for the operating system and how to do a threat analysis.
When
This is a GitHub project with the latest update three months ago.
Where
macOS
How
Collection of step by step guides.