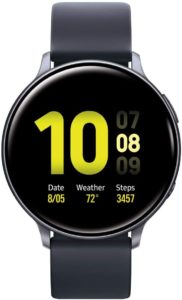 TL;DR
This post is how I identified the black display root cause problem of a new Samsung Smart Watch Active2.
Business Case
Last week I bought a Samsung S20 phone because I need an Android Phone for testing mobile applications. As S20 is at the exiting the door, I got with the Samsung telephone Active2 Smart Watch. As I already had problems with Sancta Domenica "gifts," I expected issues with this Watch.
Exploratory Testing Session
Watch has a USB magnetic charger.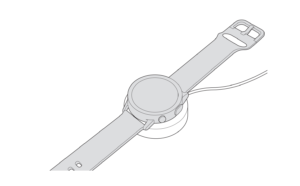 I plugged it into iPhone USB to Socket adapter: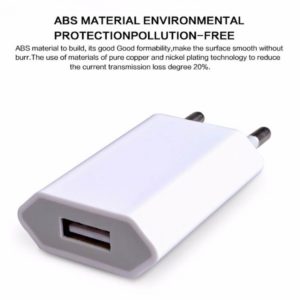 and tried to turn on the phone with a Home/Power Key button: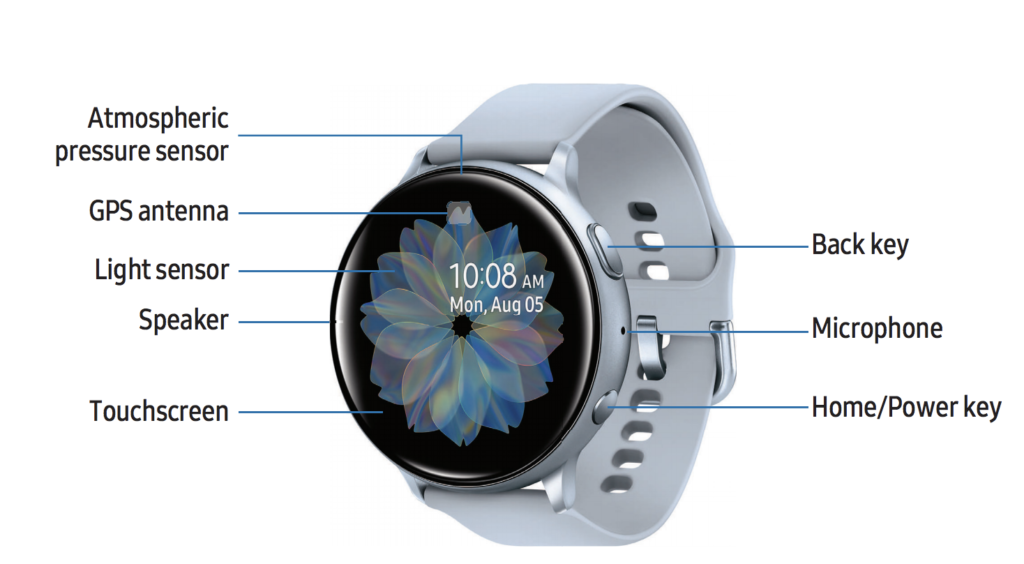 Nothing happened. User docs suggested charging the Watch for an hour (heuristic). So I waited for an hour.
I pressed Power Key again, and the Watch produced short vibration, but nothing appeared on display. My oracle was that the magnetic charger does not receive power, so I plugged it into Mac Book Pro (heuristic) into the USB-c port this time with the help of this adapter: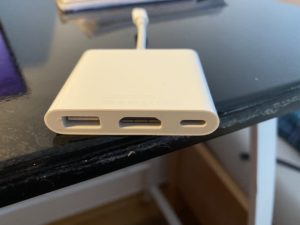 After an hour, I pressed the Power Key button. I got only Watch vibration with nothing on the screen.
My next heuristic was to connect the Watch with the S20 phone using the Galaxy Wearable application. To my surprise, Watch successfully paired up with my phone!
This was my oracle that Watch was successfully charged (yesterday was at 87%). This screenshot is after 24 hours. I tried various settings and instructions from Google for dead display and black screen, no help. Watch even talks with a screen reader option.
So the problem is with the display. The display does not have any visible damage, so this could be a software issue. I contacted Sancta Domenica and got a Support Number where I should take the Watch for a checkup.
Remember
You do exploratory testing when you use heuristics and oracles. Oracle helps you to determine do we have a problem here, while heuristic is a technique for solving problems.