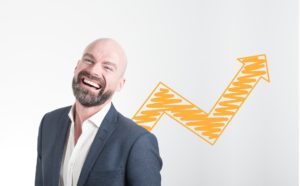 TL;DR
To become a passionate tester, you need to contribute to the organization as a top performer. Knowing the real business of your organization is not always an easy task. You must talk to your manager. The post is based on a remarkable book written by Chad Fowler, The Passionate Programmer.
Do not wait for the yearly evaluation of your performance to talk with your manager. Shoot him an email and request a meeting to clarify what are organization priority goals in the following month, quarter, and year. After you know those goals, you should align all your project improvements with those priority goals.
After that, you can send your manager emails that follow up on your progress. Doing that, your manager will not have an excuse for the usual statement:
Could you tell me how your work has contributed to this organization?