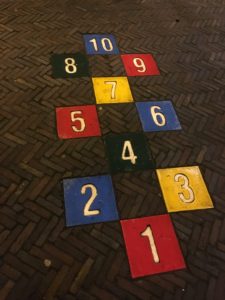 TL;DR
This week I conferenced And Learned Ar European Testing Conference 2020 (ETC 2020) in lovely Amsterdam. This post is my testing story for day 1 when I explored the city for leisure and fun but also did some unintentional software testing.
Flight Information
The journey started with a flight delay from Zagreb of thirty minutes. After the takeoff, we had a strong "nose" wind, so our cruise speed was 550 km/h. The usual cruise speed is around 950 km/h. That two pieces of information were announced over speakers by the airplane captain. I know that a normal speed cruise is 950 km/h because I like to check from time to time FlightRadar information for plains over Zagreb. You can find out information about normal ground speed in knots. We arrived with a total delay of one hour.
I choose Uber over the train. I needed to search on Google where is Uber pickup zone. After securing that location, I was driven by Mercedes C Klasse. That car is really low because my head was scratching the car roof.
Faded Sunflowers
I refreshed after the airplane journey and headed to the Van Gogh Museum. Van Gogh Museum shop is located 500m from the actual Museum, and there is where you can buy tickets. I had no cash, just prepaid Visa card with enough money on it. My other card was stuck one month ago in the ATM machine, and as I am writing this post I received a call from the bank that they got it out. Tickets could only be bought with card, no cash accepted. I successfully purchased a ticket, considering this as a successful heuristic that my card will be accepted at all places. It was my second visit. Armed with an audio guide (second successful card transaction), I enjoyed the Van Gogh story and masterpieces. Van Gogh's mastery was in presenting not only the objects but also the emotion that triggered that object in him.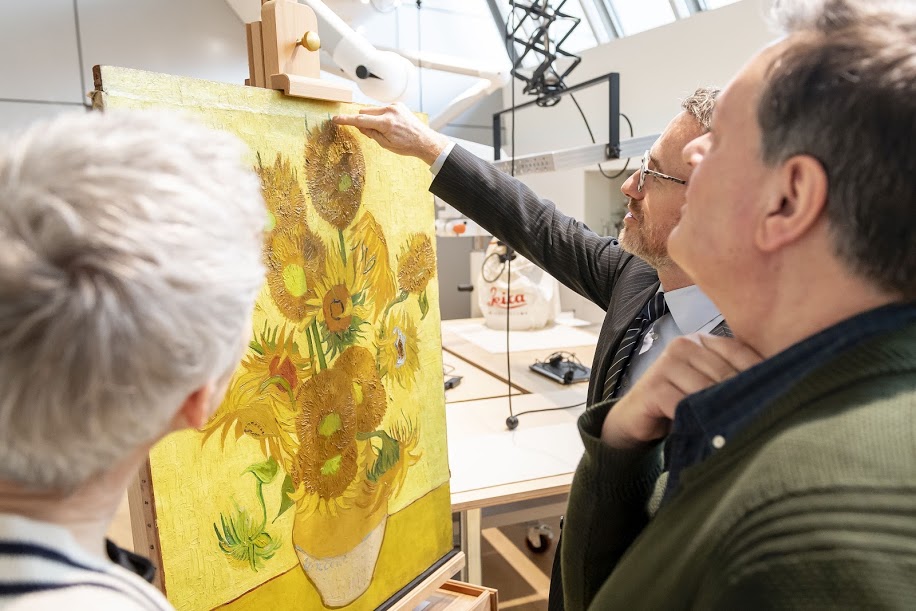 His famous Sunflowers also depict faded ones. Van Gogh painted five sunflowers masterpieces. I was lucky to see one in Philadelphia.
After almost three hours, it was time for lunch in Van Gogh Museum. The food is delicious at that place. I chose my meal and craft beer and headed to the cashier. I picked up my thoroughly tested card, and there was noise and message in Dutch on display. Malfunction chip. The card is wireless, but for that, I got the same error. I worked with another card that is not prepaid, the same mistake. With no cash, I left the Van Gogh Museum with an empty belly.
Ana Frank's House
While walking to Ana Frank's house, I found ATM and resolved my payment backup. Actually, you will found out that that heuristic also failed. I had an online ticked that included group lecture about Ana Frank. I read Ana Frank in my primary school, so I refreshed my memory about some historical facts. After that, we headed to the Museum. The audio guide is included. That is different from one in the Van Gogh museum.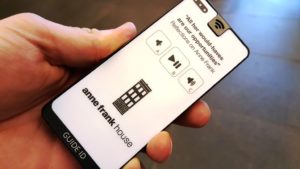 You point it to plate on the wall, remote signal picks up the code and starts playing audio instruction for this location. In severals room, I accidentally pointed to the wall plate, so audio started without my knowledge. You can always restart it by pointing it again to the wall plate.
I ate at the Argentinian restaurant and finished the evening with some beer tasting at the Beer Temple pub that has 35 beers on draft and countless beers in bottles. The card was also rejected and I paid with cash.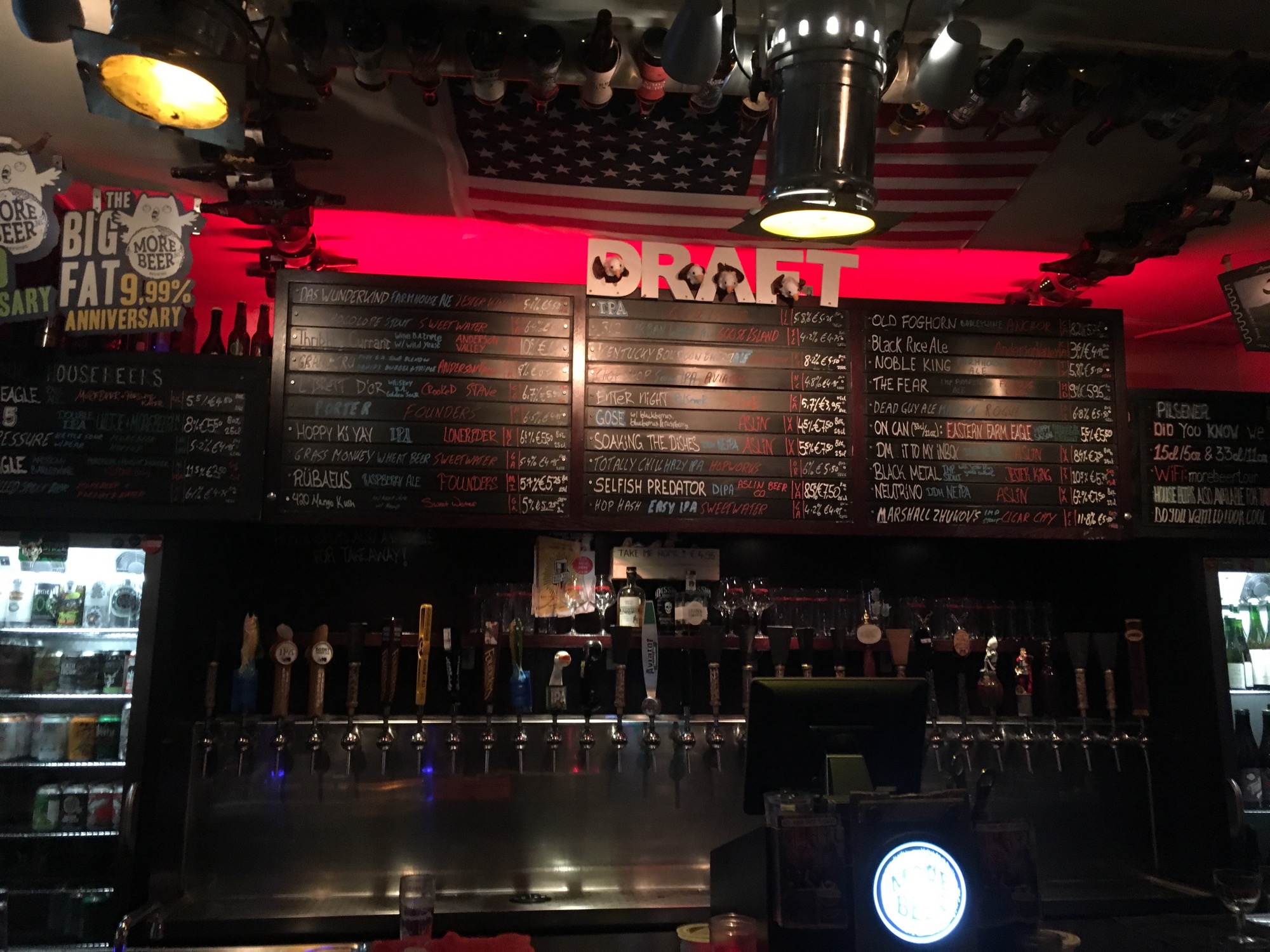 Time to rest to prepare for day 2.