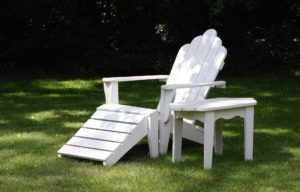 TL;DR
In the previous post, we discussed how to estimate when team members work on several projects simultaneously. But In a real software project, there is high probability that you may still need to estimate and multitask. The post is based on a remarkable book written by Johanna Rothman, Manage It!
Context Switch During The Weekend
In the previous post, we explained why multitasking and scheduling do not work. But in real-life software projects, you may still need to estimate with multitasking. What to do in this situation?
Let's set up a project context. You have team members that are shared across several projects. You do not need them all the time, so you need to estimate weekly timeboxes for them when you really need them. Compromise and set milestones at the end of the week, and be sure to clearly communicate to team members that there is a high possibility for weekend work. Doing end of week project context switch would help team members for more effortless project switch.
And remember, in this context, you will pay the price because team members will need more time to finish their tasks.