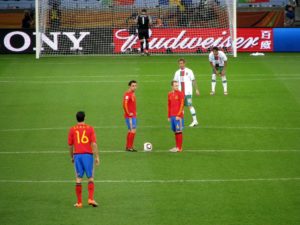 TL;DR
By now, you have a project charter, and it is time to start working on Project Plan. This is another post from the project management series. The post is based on a remarkable book written by Johanna Rothman, Manage It!
Congratulations, you successfully started a project by creating a Project Charter. It is time to present it to other team members in the Kick-Off Meeting. If you ever wonder what the Kick-Off Meeting is, now you know.
Now you must start creating a Project Plan. Johanna warns us that planning and scheduling are two different activities. In planning, we define project release criteria, and in the schedule, we define how to work towards release criteria is sequenced in time.
If you have a project team defined, you are good to go. Start with a requirements document and determine what should be delivered in the following couple of days or weeks. Do not go further in the future. This makes your team busy. If you do not have requirements or all team members, start with the previous product release. Ask the team about known defects and set for the first release list of errors that should be resolved. This is reducing your technical debt.
Git is fed with commits, and this makes things moving. You have time to discuss with the project sponsor what are product requirements.