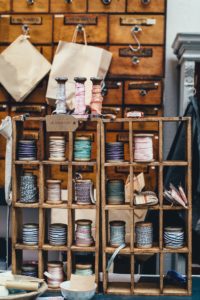 TL;DR
The last time we presented how to make a team member make a bond. Today we present three types of organizations and how they affect project teams' effectiveness. This post is based on a remarkable book written by Johanna Rothman, Manage It!
Organization Types
We have three organization types:
project
matrix
functional
Project team
The whole organization structure is organized around the project. Project members-only report to project manager, and project manager interacts with the organization. This type of organization creates the least obstacles to project delivery. But not many teams work in such organizations.
Functional team
Teams are divided by function, and each team member reports to the function manager. For example, the tester reports to the test manager. So instead of one team, the project has many teams divided by function. The project team in such an organization is much slower in its delivery. Phase-gate lifecycle is imposed by the organization, and it is the main reason for slow team velocity.
Matrixed team
In a matrixed team, we have one team where each team member has its manager based on its function. Problem is that function manager starts to assign their members to several parallel projects.