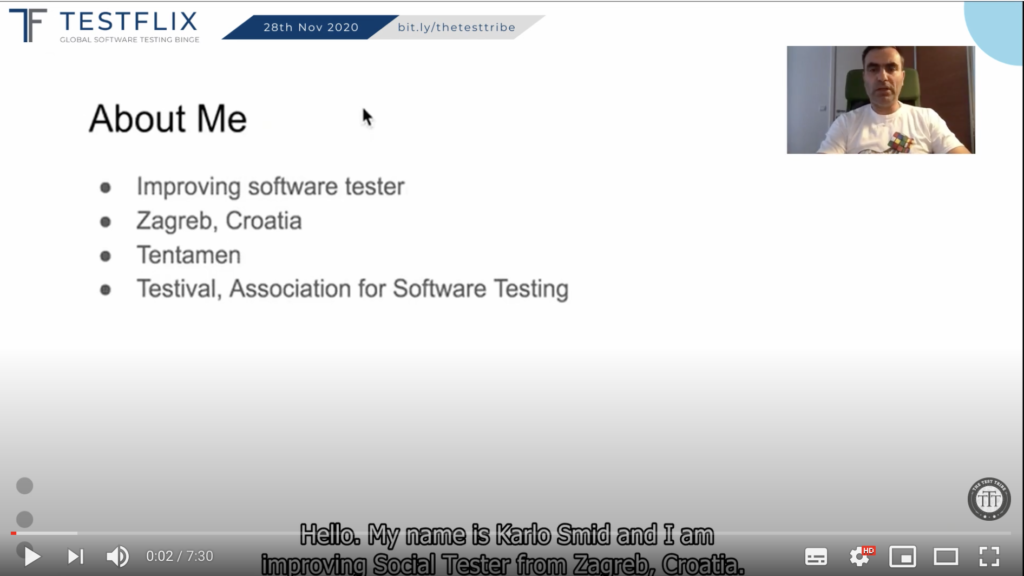 TL;DR
The Rule Of Three is an eight-minute offline talk that I presented at this year's Testflix event. In the post How To Prepare Eight Minute Video Talk, I described how the final video was created. In The Rule Of Three talk, I tried to answer the following questions:
What is the rule of three?

Why three,

but not two, four, or five?

Does It work?

How often?

A lot of rule of threes?
Here are my original notes: Notes while preparing The Rule of Three.
Here is a presentation created based on those notes: The Rule Of Three Presentation.
And the final video: