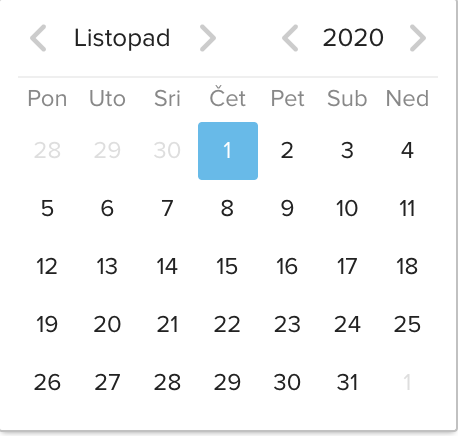 TL;DR
Calendar control is one of the most used controls in applications. We describe an issue with selecting a date at the month boundary.
The above image is a screenshot from the Solo application that I use for invoicing my clients. It is built using Microsoft Web technologies. Note that while I am in month Listopad, I can not select dates from the previous month. Let's compare it with Google Calendar application: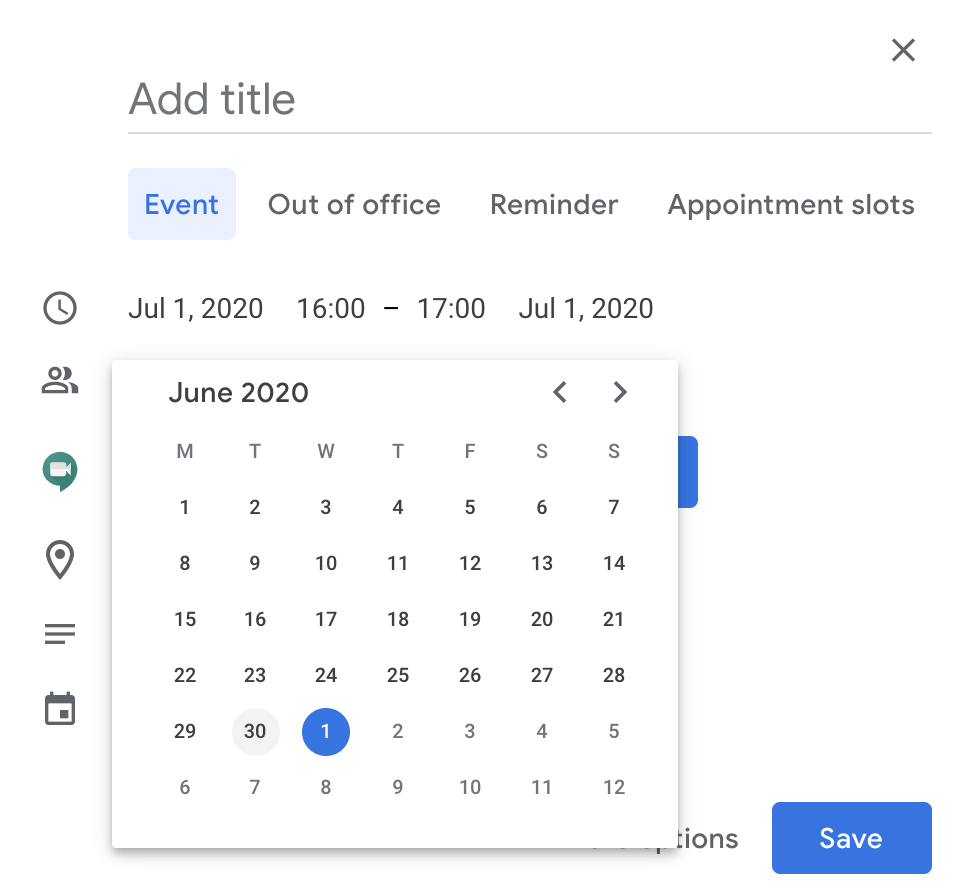 Here we can select both dates around the month boundary. We have oracle proof that this issue is a bug.