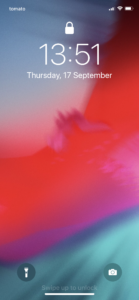 TL;DR
This post is a bug report for iPhone11 Pro iOS 13.7. When I set that the Camera application is not available on Lock Screen, Camera Application Icon disappears from the list of application Icons.
Camera On Locked Screen
My old iPhone 6S lasted for 4.5 years. The first battery problems started after 2.5 years, and I manage it with the iPhone6S battery case.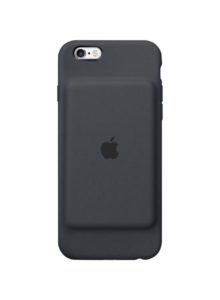 This month it was time for an upgrade to iPhone11 Pro. The first feature is removed physically button, and two additional virtual buttons on the lock screen, torchlight, and Camera. Those two applications are available even if your screen is locked. While my phone is in the back pocket, those two applications accidentally turn on an burn my battery (level and life).
YOU CAN NOT REMOVE THE TORCHLIGHT FROM LOCKED screen.
How To Disable Camera On Lock Screen
The phone is on iOS 13.7
So I tried with a Camera. You can enter the camera application from the locked screen either by hard pressing the camera icon or with a sweeping gesture to the left. I could not figure out how to disable the Camera without Google help.
Open Settings
Select Screen Time (what Screen Time has to do with Locked Screen !?)
Content and privacy restrictions (really !?)
Allowed Apps
Disable Camera
So I locked my screen, and Camera Icon and left swiping gesture does not activate the Camera. I unlocked my phone, and I could not find a Camera, among other applications!
I followed steps 1. to 5. and enabled Camera again, Camera Icon appeared. I locked the screen and Camera Icon and left swiping gestures worked, but Camera Application does not occur. Also, my MacBook Pro got the following notification:

I did not expect that message. I locked and unlocked my Phone and Camera Icon, and the swipe gesture works again for the Camera application.
Remember
This is scenario testing that is hard to capture using automatization. Apple is doing automatization testing but for simple scenarios. This example is when one feature is affecting other features. I hope that Apple would one day had enough extra money to hire us, low cost "manual testers."