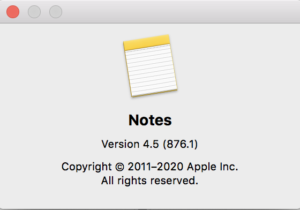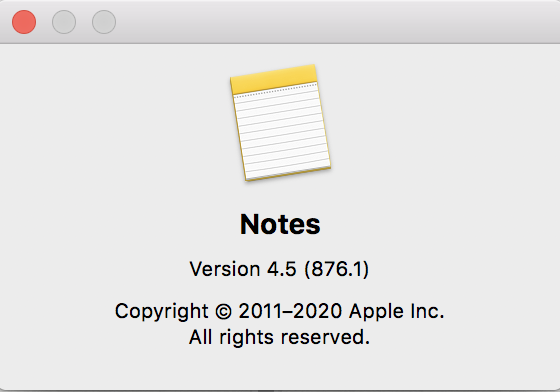 TL;DR
This week we present you with a UX issue with macOS Notes application.
macOS Notes
Notes are applications for making notes that you get with macOS for free. My Charter for this post was to quickly find an issue in macOS apps that I use. I found this UX Issue very quickly.
Reproduction Steps
Start Notes application in not maximized window view. To put an application in that window view from the maximized view, you should press the green button in the upper left corner.
Then click on >> on the right from the search box.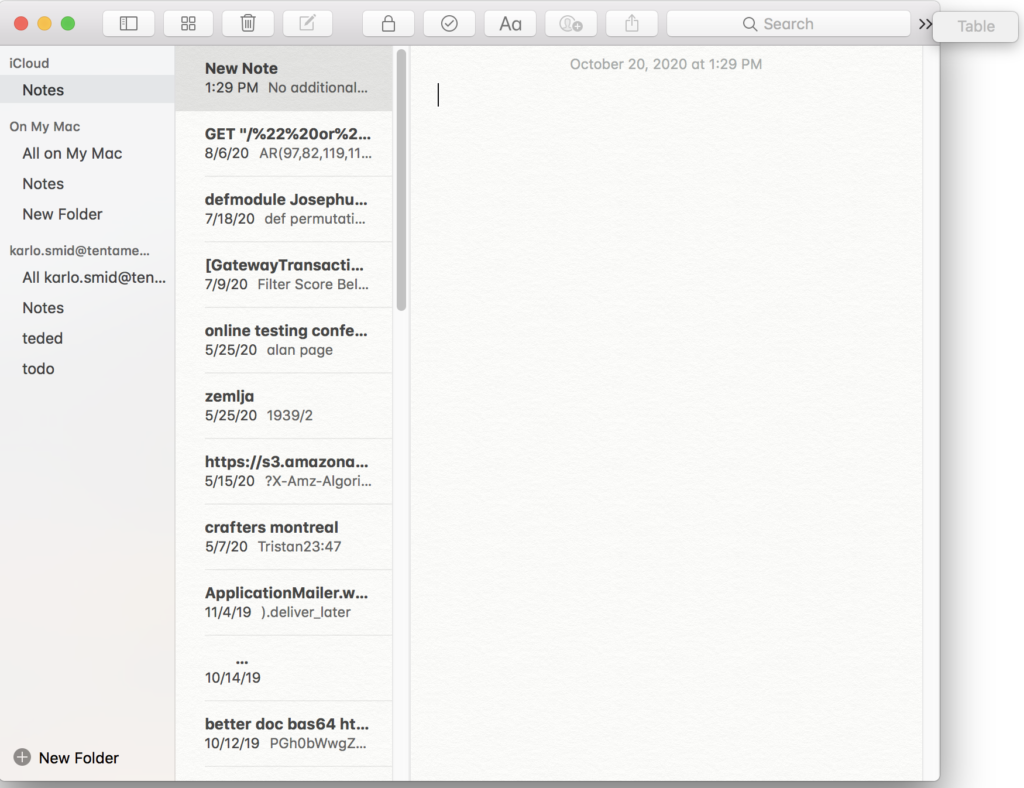 The Issue
I can not select the Table option.
5W Questions Before Reporting Issue
What is the Table feature? Consult the documentation.
HoW I can reproduce it? Reproduction steps.
Who is affected? All users, super users, paid users?
Where does it happen? Which part of Notes UI?
When does it happen? Just once, each time, special preconditions?
These are just starting questions. Feel free to add your own in the comments section.