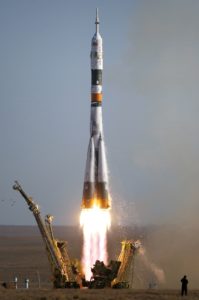 TL;DR
The last time we presented the scheduled game, 90% Done. Today we present well know the game, We'll Go Faster Now. The post is based on a remarkable book written by Johanna Rothman, Manage It!
The Game Pattern
How to recognize that you are playing the We'll Go Faster Now schedule game? First, you are doing some type of incremental life cycle. This could be an agile or staged-delivery project. That means you can see how you are doing at the end of an iteration. This is called a mini-retrospective. Probably, your team is behind schedule. But for some reason, the team believes that they will catch up with the schedule in the next iteration.
How To Play
In this game, you are the one that brings up the bad news. Be careful; you must not be pessimistic or cynical. Maybe the project team will pick up in the next iterations. Here is what you could do to help them.
Ask team members for their velocity data that supports their belief that the schedule would be picked up.
At the mini-retrospective, analyze each team member's pebble tasks estimation and why those estimations are too optimistic.
Had team members actually worked on their pebble tasks?
Keep an open mind about project members' velocity data until the third iteration finishes. This is the usual time when team members are at their typical velocity.