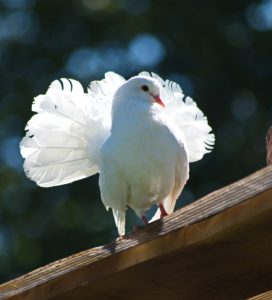 TL;DR
In the previous post, we defined the first game, Bring Me A Rock. Let's explore the second game, Hope Is Our Most Important Strategy. The post is based on a remarkable book written by Johanna Rothman, Manage It!
The Hope
My first Star Wars movie was A New Hope. The rebellion forces were not relaying just on hope. They had Han Solo, Luke, Chewbacca, and many more success factors.
Hope is not enough to deliver a successful project [Esther Derby].
But when a project is steered against all common sense and project management skills, hope is only left. We identified a pattern for this game. Let's see what you can do in this game to win.
Hope is usually a detector of total project chaos:
Identify all the project risks related to platform, lifecycle, team members, programming language.
Do not use Waterfall, because it is very hard to quickly change the direction of a Titanic.
Apply Hudson Bay Project Start
Get team members with technical skills and knowledge. Get leaders that could teach others to mitigate risks. During that time, you could start with the project schedule.
Iterate on everything, especially on project planning and scheduling. Plan and replan!
Ask for help from team members at risk that you do not have the knowledge.
Set Milestone criteria
Timebox iterations and chart iteration velocity to measure your progress
Remember
Hope is a pattern that detects total chaos. To start making order timebox work iterations with milestones to get feedback as soon as possible.