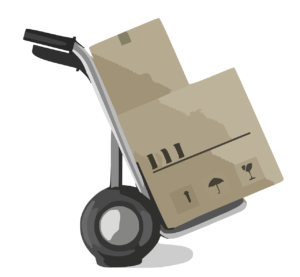 TL;DR
You have a project. Before you start a project, we need to set a definition for Project and Project Manager. The post is based on a remarkable book written by Johanna Rothman, Manage It!.
In the previous post, What Is Modern, Pragmatic Project Management, we started education about Project Management. We first need to be on the same page regarding the Project and Project Manager definition. You may have different meanings, but to be able to follow Johanna's project management story, you must accept those definitions in this context.
Project is novel (new or unusual in an interesting way) undertaking or systematic process to create a product or service, the delivery of which signals completion. Projects involve risk and are typically constrained by limited resources [Max Widerman].
The project, assemble Lego Star Wars Millennium Falcon.
The project manager manages risks and resources, and it must discover what this unique project is supposed to accomplish.
The project manager: Dad
The product is a set of deliverables as project results.
The product is assembled Millennium Falcon.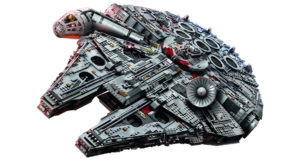 The project manager is a person that communicates what done means. It steers the project towards done. The product is done when it meets the needs of persons that matter.
Summary
Now we know what is Project => Project Manager => Product. We have to answer the meaning of done, how to define product deliverables, project risks and resources.