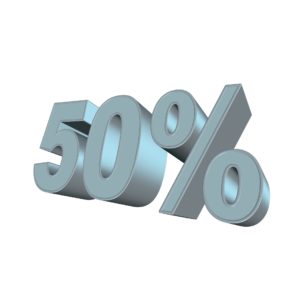 TL;DR
Besides knowing how to define release criteria, you also need to understand how to use release criteria. This is another post from the project management series. The post is based on a remarkable book written by Johanna Rothman, Manage It!
Release criteria are either met or not met. Johanna warns us that if we answer that we are partway done, sponsors will get that you are done!
Release criteria fulfillment is binary. When you say that release criteria have not been met, sponsors will get that you are still working.
Do not be afraid to speak the truth!
So far, you have defined with your team the release criteria. Maybe you needed a few iterations to get them. You created them as SMART.  T is for trackable. In project meetings, get feedback from your team about release criteria. Maybe some members did the wrong estimation and would not meet their release criteria. You must understand that information early in the release. Then you have time to communicate that to sponsors. The release date could be changed, or requirements in the release criteria. This is how a project is managed. It is also possible that release criteria could be achieved with input or help with other team members.