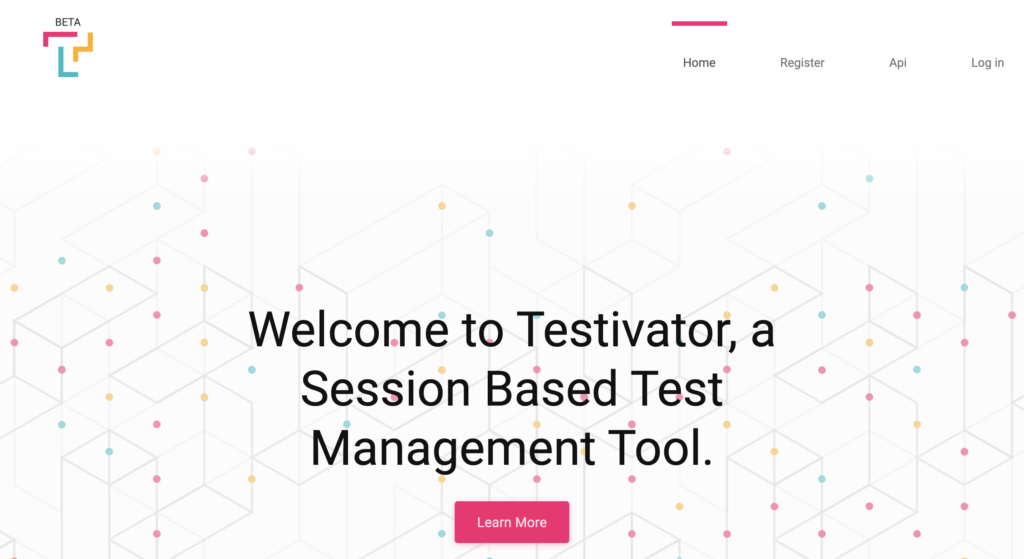 TL;DR
In this post, we present you the story behind the Testivator, Session-Based Test Management Tool.
The Story
Software testers should be able to tell a story. This time, the story is about the Exploratory Testing Tool. It all started in 2016 with this great article by James Bach, Session-Based Test Management. My initial thought was that it would be great to have Github for software testers. Something where software testers could tell a story of how they test. And session-based test management session reports could be software tester's source code.
At that time, I knew Ruby On Rails, a trendy Web Framework for the Ruby language. But as I tested several solutions for my clients developed in Ruby On Rails, I knew that with Ruby On Rails, you can very quickly create a Minimal Viable Product (MVP). But Ruby On Rails is not so great at the performance.
As I skim each morning through Hackernews RSS feed, I stumbled upon Phoenix Framework. It is based on Elixir functional programming language that runs on BEAM virtual machine. The same machine that runs Ericsson telephone switches. As I had worked for thirteen years for Ericsson, I know that BEAM is a masterpiece of engineering effort.
I made a rookie mistake, and I started immediately with Phoenix Framework. I soon hit the learning wall and started from scratch. Let's first learn Elixir. Google returned Elixir School online resources that I found very hard to follow. Then I started with three books:
Programming Elixir 1.2 by Dave Thomas
Programming Phoenix by Chris McCord, Bruce Tate, and Jose Valim
Phoenix Inside Out Book by Shankar Dhanasekaran
With more than full-time Freelance project engagements, the learning curve was slow, but I was making progress. The turning point was in March 2020. My plan was to have a first Testivator release by September 1st, 2020, but the official release is December 1st.
Tech Stack
Here is the tech stack that makes Testivator possible:
Elixir
Phoenix
AWS S3
PostgreSQL
Github Actions
Gigalixir
Cluster Of Two BEAM Instances
Mobile Application for Android and iOS, Apache Cordova, ReactJS, Redux.
Mobile Application
Mobile application development is outsourced to a Thespian agency. If you need professional software development services, I strongly suggest considering this highly professional software developer group.
Feature Stack
On open sessions that were part of TestBash Brighton 2017, I attended a session facilitated by Simon Thomes. We provided Simon feedback on which features we would like to have in the Exploratory session tool that he plans to implement. In this session, I decided what a feature set for Testivator MVP is. You can read about the Testivator feature set by going to its home page.