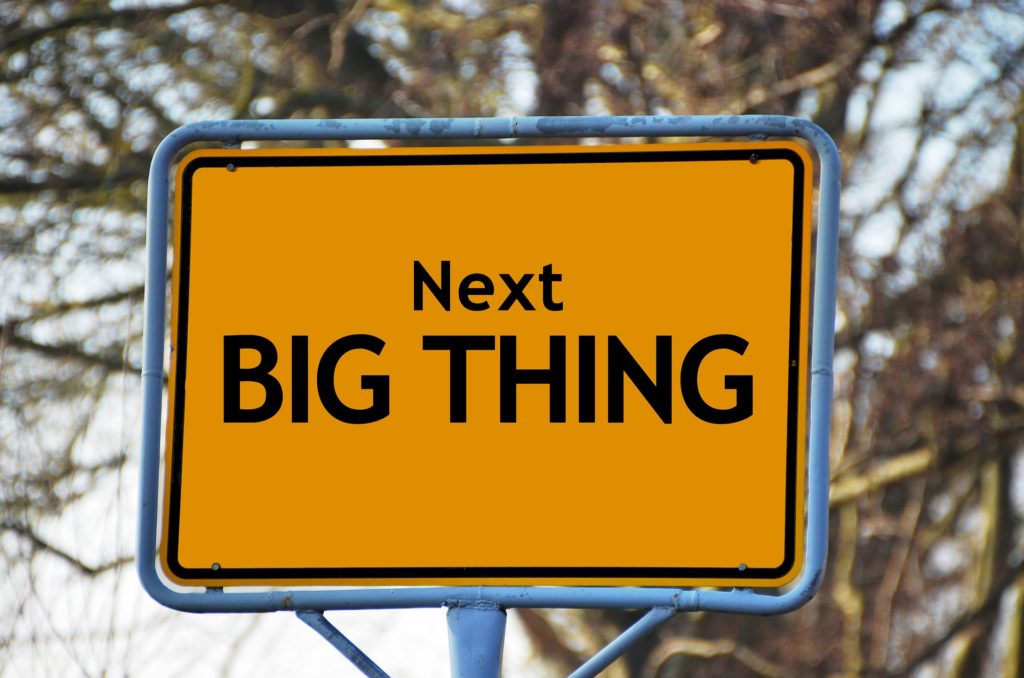 TL;DR
If your plan is to start your own business,  you will need your business name.
Going independent was the best thing that happened to my career. You do not need to have a product to go independent. Your business could be a service. My service is software testing. And in these trouble times, I am in total control of how to handle the current business situations. I can not be fired by someone else decision. If the company fails, I am the only one to be blamed.
If you think to go independent, after you decide what would be your business, you will need your business name. You can read about that in this excellent blog post, Naming a Startup: The Definitive Guide [source]. Read about the story that could lead you in twelve steps to your business name.