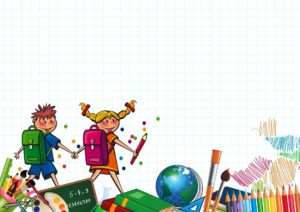 TL;DR
This is an experience report for teaching the BBST Foundations course the first week. It explains what is expected from the course co-instructor.
After you finish the BBST Instructor course, the instructor will ask you to check the Google spreadsheet with upcoming BBST courses. You can apply to be co-instructor where are open spots (usually there are) for the BBST course that you are qualified to teach. After you apply, you are waiting for the course scheduled date.
In the week before the official start, or week zero, you would get a Google spreadsheet with an instructor task list. Every item has a descriptive task name, note, due date, and column with an instructor that claims the task. You would also get an invitation to the instructor Slack channel. If not sure which task to claim, ask for help in Slack. After that, you create a Moodle account, and as you are already a member of the BBST Foundation course in Moodle, you need to update your instructor page.
The first week consists of two lessons. The instructor task list is straightforward, and I suggest that you reread the first week in the instructor's manual for the course that you are teaching. It has valuable information on the knowledge that students should get in the first week. Interaction with students is done through various forums. Every day try to interact with several different students. Comment their work using Instructor Manual information. It is not possible to communicate with all students, remember there are other co-instructors.
For example, check if the student answered all parts of the asked questions. Did the student answer correctly? Ask for clarification with followup questions.
The course pace is dictated by the instructor task list. You claim tasks. Then you read some of the student's answers and interact with them.
Congratulations, you are teaching your first BBST course!