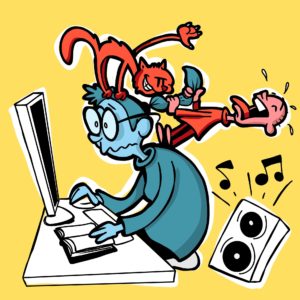 TL;DR
In the last post, we talked about the five W questions that we use for information gathering. Today we present great advice from Tony Bruce, how NOT to do exploratory testing. Many thanks to Marcel, who sublimed this great resource on his blog, That's the buffet table.
As with every craft, exploratory testing also has its own antipatterns. Testivator is a new exploratory testing tool that could help you to avoid some of those antipatterns.
Don't stay on track; if you come across something you think needs some exploring, do it then and there.
Switching from your charter goal in the session time frame will make you lose your focus. While you are in session, it is good practice to note the type of opportunity. Opportunity is anything that is a candidate for a charter. Now you have an opportunity note in your session, and you can continue with your charter goal.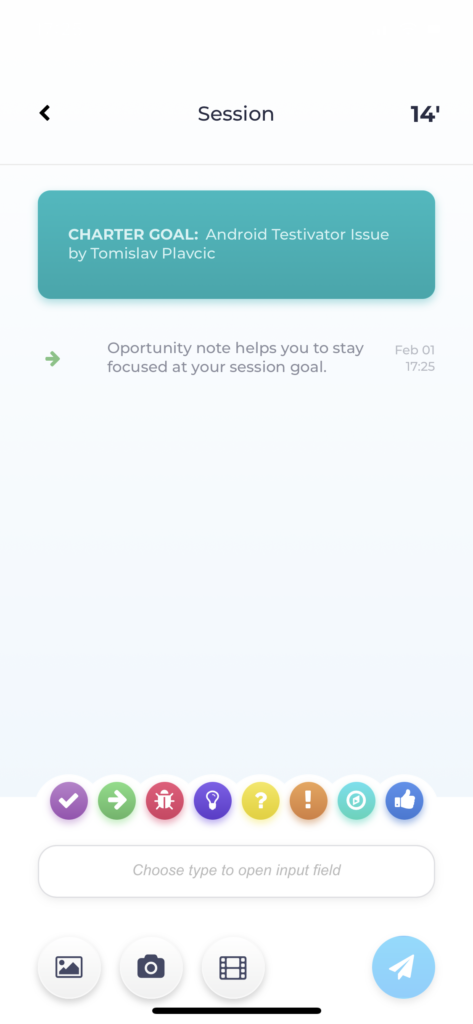 Answer your emails, take and make phone calls, talk about the weather, cats, and dogs, how The Princess Bride is the only movie ever where the lead actor is prettier than the lead actress.
Testivator mobile application turns your mobile phone into session-based note-taking tools. Before your session, it is good practice to silence all the notifications on your phone. iPhone has a very useful Do Not Disturb shortcut: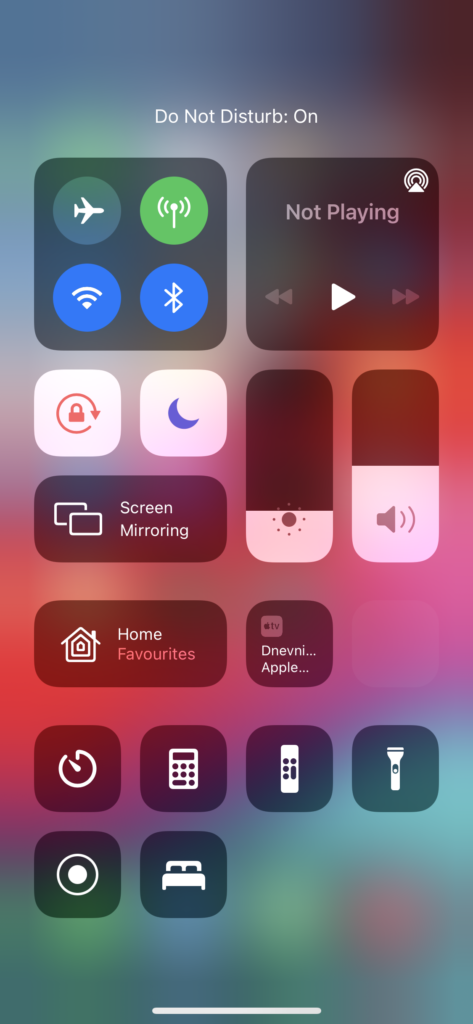 Don't take any notes; keep them in your head.
Using Testivator Mobile Application, your notes are safely and securely stored in the Testivator Cloud application. You could also accompany your text note with a screenshot and ten seconds screencast stored in the Amazon S3 Testivator bucket. Url's to those artifacts are signed and known only to you.
Don't have anything written down; no need for a mission/charter.
Testivator has two applications. With mobile, you can only create charter sessions, while the charter itself is created in the Web application. During your session, the charter is always at the top of the note-taking screen, and it helps you stay on track with your charter mission.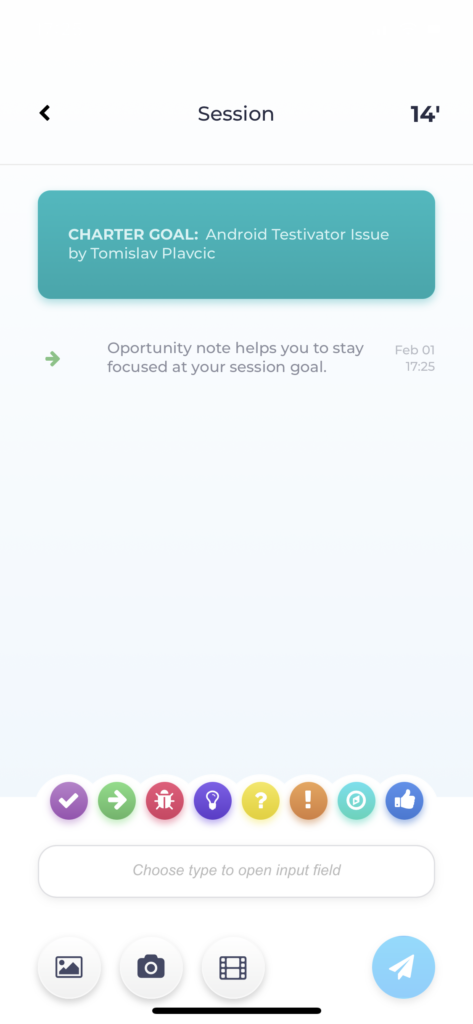 Read articles, white papers, blogs on Exploratory Testing as you perform Exploratory Testing.
Read them, but before your note-taking sessions. This blog has some excellent resources on exploratory testing.
There are a few tools out and about to help with Exploratory Testing; ignore all of them. Tools? We ain't got no Tools. We don't need any Tools! I don't have to show you any stinkin' Tools!'
Here are exploratory testing tools that we recommend:
Rapid Reporter, exploratory notetaking
Exploratory Testing Chrome Extension
Don't log anything you find; keep it to yourself, all mine, mine, mine mine. My Precioussssssss.
The tool alone will not make you make a note about what you observed. With the Testivator Mobile application, making notes is as easy as writing WhatsApp messages, including text auto-completion. The screenshot and screencast feature also open up a new dimension in taking easy notes about application under test.
Once you've finished, do it again, and keep repeating the same thing.
When you are done with the Testivator Web application, you can create a report about session notes in one click. You can add additional comments to clarify your notes. But most importantly, Testivator helps you to move from Loner role to Mobber role. You can easily share your session report using the report PDF export feature or, even better sharing it with other Testivator users in the Testivator Web application. That user could also add review notes to the same session report and notify you via email when done with a report review.
Don't worry about coverage; you covered stuff, that'll do.
Testivator Web application helps you to prepare your charters that are organized in charters. Each chapter has a name and scope field. Use the scope field to explain the feature coverage for your charter. If you have some documents that could help understand the charter product scope, you can easily add them to the charter.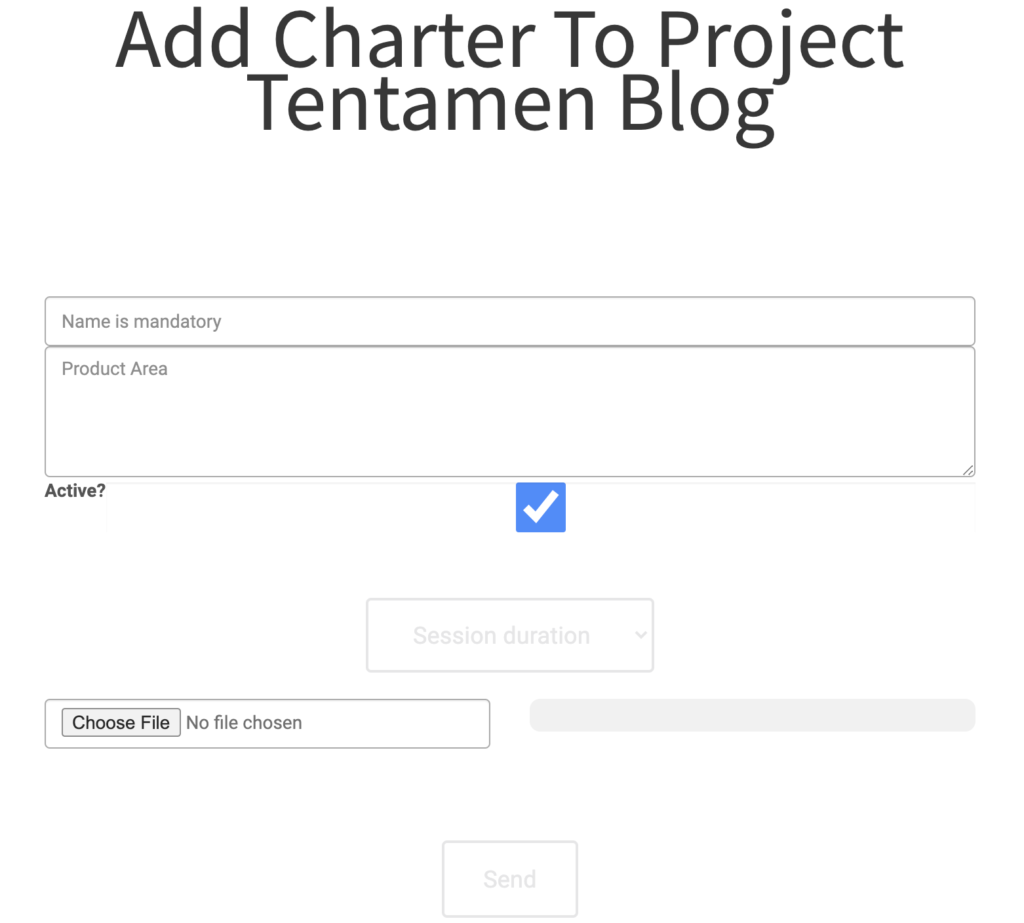 Don't look for anything odd
Testivator Mobile application has eight types of notes that help you to remember the intention of the note. From right to left, we have:

Fact
Opportunity
Bug
Idea
Question
Risk
Oracle
Heuristic