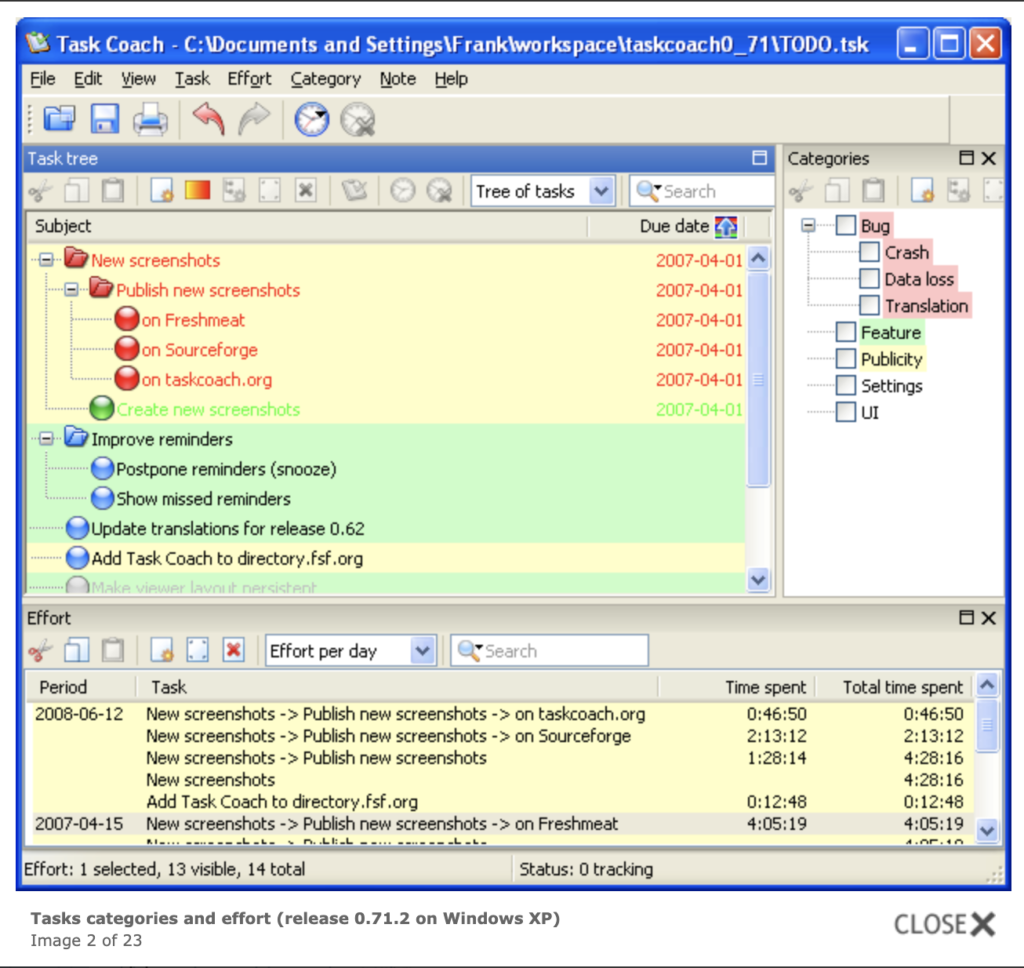 TL;DR
In this week's reading club, we encourage you not just to read an excellent example of how to do context-driven testing, Considerations when testing a software application in a context-driven way, (by  Joris Meerts main author, Huib Schoots, and Ruud Cox), but also to try context-driven testing on an application of your choice. Making it a workshop in your company would be an excellent idea.
They first explain what context-driven testing is and how it is different from other testing schools. They divided into two groups and created the test plan based on the SFDIPOT test strategy for the open-source tool Task Coach. Risk analysis and test (not code) coverage are first done. Session-Based Test Management was used to organize actual testing activities and testing debriefs.
If you need a session-based test management tool, you could try Testivator.