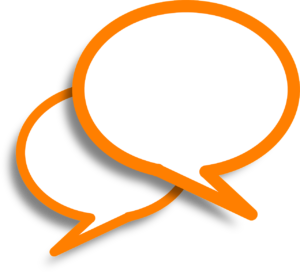 TL;DR
In the previous post, How To Define Your Project Context, we described nuts and bolts for your project context. It is time for discussion with your project sponsor. The post is based on a remarkable book written by Johanna Rothman, Manage It!.
It is time to discuss project context: you need to define project drivers, constraints, and floats. But who is that person, project sponsor? This is not a project owner because the project owner does not pay the bills. This is the person who orders this project.
It is better to state that this discussion is a negotiation:
Try to reach an agreement or compromise by a conversation with others.
You need to compromise. You will slack on some topics, but this should also do the sponsor. In this negotiation, you start by asking questions that will first define a project driver. This is customer expectation that must be delivered.
Now ask questions about other expectations (constraints) that you will accept. One is ideal; all other numbers would jeopardize project delivery.
In the end, you have floats, sponsor expectations that could be changed.
Remember, before project start, sponsor and you (project manager), must have a clear understanding of what is the project context:
driver
constraints
floats.