TL;DR
This post presents you with a free exploratory testing exercise where you can test your critical thinking skills on my issue with balcony blinds.
The Context
The following picture is important to find the root cause of this problem. Here is a picture of my balcony doors and windows, along with accompanied blinds.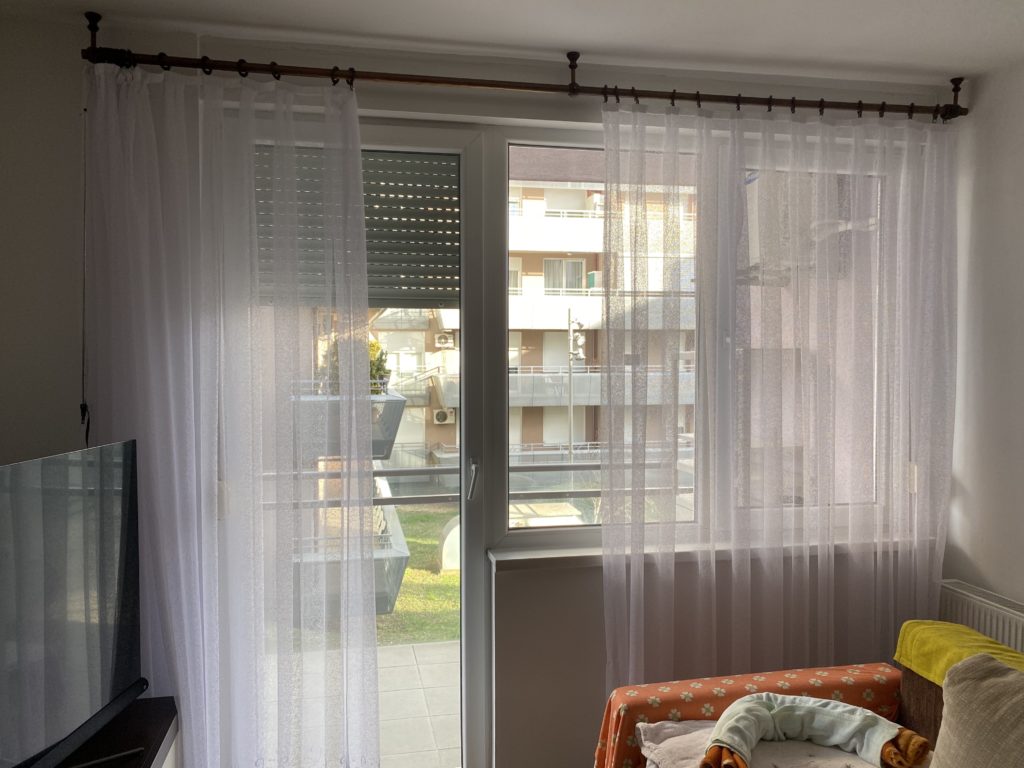 I have one door, two windows and two blinds, one for the door and one for two windows. Note the box at the top where blinds roll in and out.
The Problem
Here is the video that best explains what is the problem here:
Comparable Product With No Problem are blinds that cover two windows on the right of the balcony door.
Critical Thinking
I found the root cause of this problem from a professional fixing another issue with the door. The solution is straightforward, so Occam Razor's critical thinking technique should be enough to find the root cause. Please post your reasoning in the comments below. All the clues are in the picture and videos.