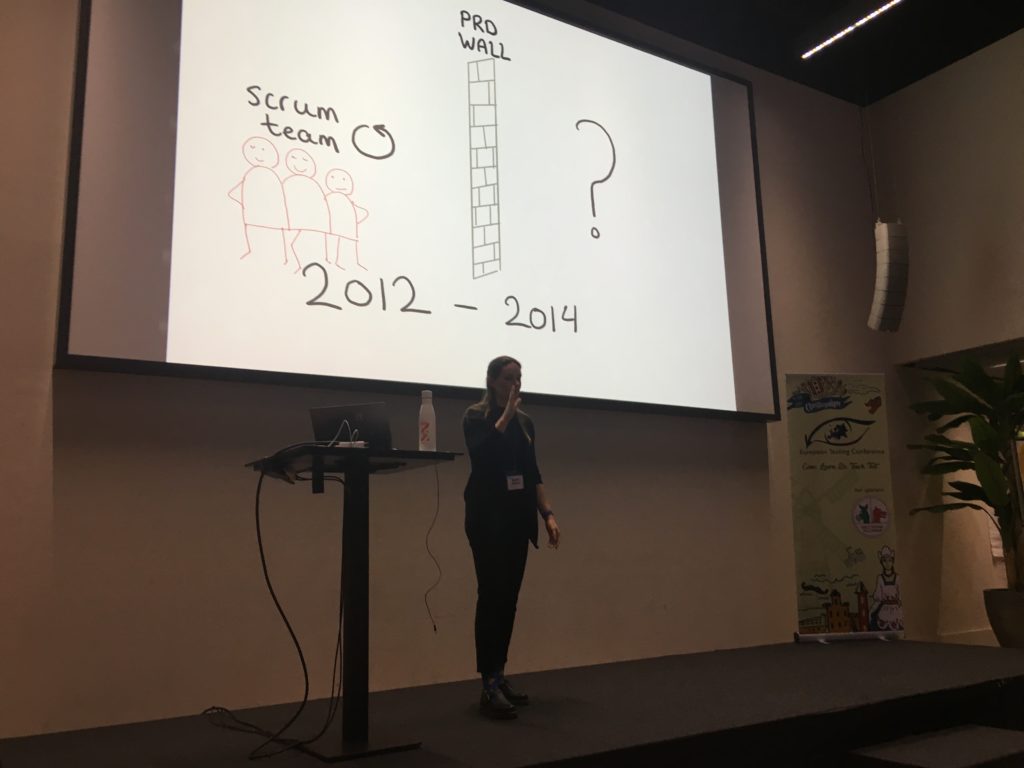 TL;DR
This was the closing keynote of the first day. Speaker was Maaike Brinkhof, and the punchline of her talk is let's talk about people in DevOps.
Maaike is a freelancer with the remote work culture. She explained here origins, the first architecture that she worked on. It was Oracle 90's zone :). A monolithic application that served backend for mobile and Javascript frontend applications. For tooling, they used all the hype.
She did a full circle. From her first conference as attended to giving Keynote at Euro Testing Conference. The best thing about conference talks are book alerts. What reduced her bias in testing was the book: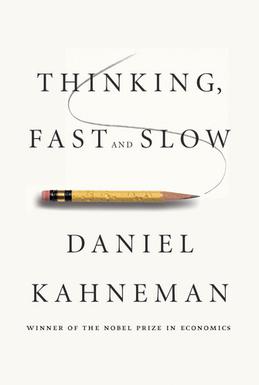 And Lean Startup: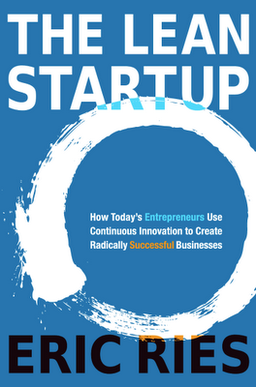 Then I learned one interesting fact from Maaike production experience:
IOS users are hard to please.
Her company started the transition from monolith to microservices. Microservices are cool stuff, right? There was one role that nobody did want to join, standby services. DevOps had to do it. Maaike recognized a chance to grow, and she joined Devops to do standby work. And she used experience from that role in her software testing.
Production feedback helped her a lot to direct her testing missions and create better test strategies. DevOps tools provided production data that were very useful after they removed the bloat.
If you feel like a lonely tester, pair with other teammates, or create a mob session. Then I learned a new word:
Symmathesy is the name given by Nora Bateson to mutual learning between and within living contexts. It is defined in two ways:

as 'an entity formed over time by contextual mutual learning through interaction.'
as the process of contextual mutual learning through interaction [source].
And In the end, I learned that the world is thinking in roles. To gain teammates' trust, you need to give another chance (try).
To find out a team love story, we got two book alerts: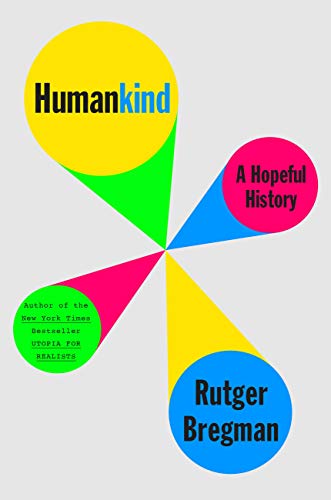 and