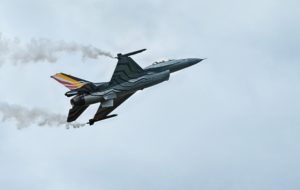 TL;DR
What do you do more at work? Do you do more of none productive work, like procrastination or long coffee breaks, or you are actually contributing to the project? The post is based on a remarkable book written by Chad Fowler, The Passionate Programmer.
When I hear that somebody is working overtime, this is an alarm for me. He is at work for those hours, but are those hours working productive hours, or something else? What is your case? Here is my story that made me more productive. As beeing contractor software tester for the last six years, I made my working hours more effective, almost at the 95% rate. My working bursts are in chunks of three or four hours. Between them, I do personal stuff, or just taking a break.  So I am not paid for eight hours, but for seven hours of 95% effective work.
You can also do that, you do not need to be a contractor to do that. Do your work in three hours of uninterrupted work, and during the breaks (which are also paid if you are an employee) think about what you can do in the next three or four-hour bursts. And plan fo for several burst chunks ahead.
This is your way to become a passionate software tester.