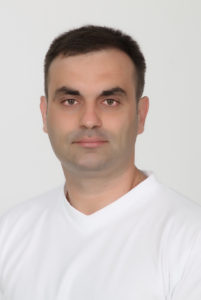 My name is Karlo Smid.
I am CEO of my company Tentamen that offers software testing services. I am not alone, I have a full time employee, great software tester that I have been teaching/learning from about software testing from the start.
I am writing about software testing at this blog. In order to start up software testing community, I am one of the organizer of Zagreb Software Testing Club meetups and Testival.eu, one year software testing unconference.
In my free time I dance Salsa (went to Cuba in 2010) and practice stand up comedy. My latest adventure is home brewing.